Feb. 17, 2023
How to choose the thickness of flooring?
Right before ordering the flooring for a residential or commercial space, many people have one basic question: What is a good thickness of the flooring for my intended purpose. Like most things, it truly does depend on the application. Knowing the type of your flooring is also key to choose a proper thickness range. According to different materials and situations, there are four types of flooring: laminate flooring, hardwood flooring, SPC flooring and homogeneous flooring.
Laminate Flooring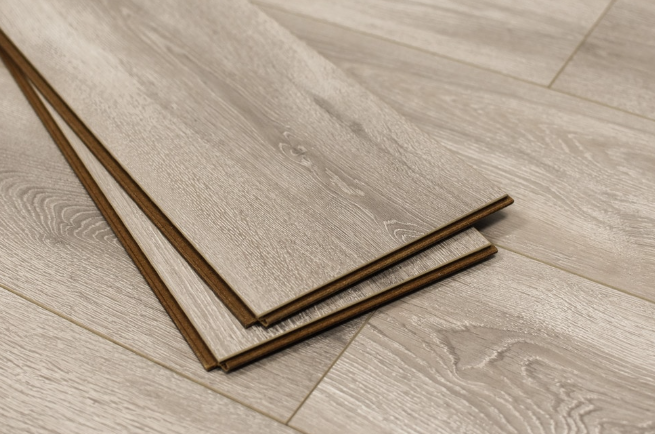 Laminate material weighs less than other flooring.
Laminate is a thinner material, generally ranging from 1/4-inch to 1/3-inch, than hardwood flooring or tile and will show warping or dents if not properly supported from below. Plywood subflooring with a thickness of 5/8-inch or 3/4-inch is substantial for laminate flooring, though adding an underlayment of a thinner plywood provides additional support.
Hardwood Flooring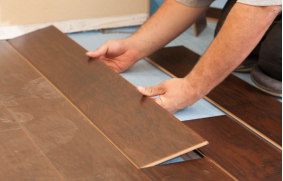 Hardwood flooring and plywood work well together.
For hardwood finish flooring, which average about 3/8-inch to 3/4-inch in thickness, 1/2-inch to 3/4-inch-thick plywood is the preferred subfloor, though there are a variety of grades designed for specific applications. Using tongue-and-groove plywood can reduce squeaks, as the sheets will seat together better.
SPC Flooring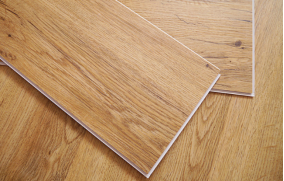 Thickness of SPC flooring can be as thin as 1.5mm and maximum up to 5mm. Heavy duty SPC flooring will normally have thickness up to 5mm and it also comes with a thicker wear layer.
Homogeneous Flooring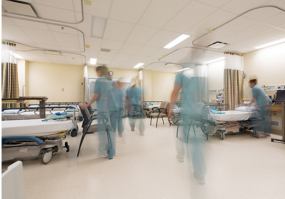 Homogeneous Sheet Vinyl Flooring is the first-choice flooring for heavy traffic areas such as education system, health care system, business system, industrial system, transportation system, etc. It is one type of PVC flooring made of two layers.
The thickness is available in 2m sheet.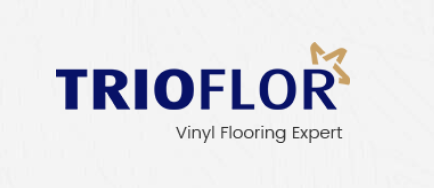 Trioflor, a professional vinyl flooring manufacturer integrating production, research and sales, we are one of the first batch of manufacturers to introduce the international advanced SPC production line. For more information about chevron floor information and other applications, welcome to contact us, please visit our website at https://www.trioflor.net/ . We will be happy to help you out!