Jan. 03, 2023
SPC Vinyl Flooring
Rigid luxury vinyl flooring, also known as SPC vinyl flooring, is the most durable waterproof vinyl flooring option on the market.
Stone polymer composite (SPC) flooring is one of the most modern vinyl flooring inventions. As the name suggests, it is composed of two different substances. The first is stone, which refers to limestone, which makes up more than half of the floor's composition. The second is polymer, which refers to polyvinyl chloride, which is an environmentally friendly and renewable source of material.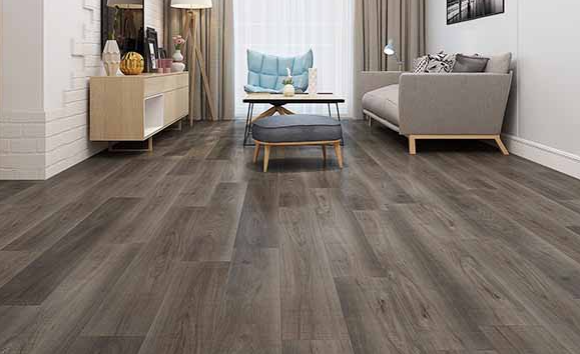 spc vinyl flooring
SPC Vinyl Flooring Features
Offering the most stunning interior arrangements. Strong weather resistance, whether it is a hot and rainy tropical climate or a cold and dry Mediterranean climate, use SPC flooring, which is both waterproof and temperature-resistant and dew-resistant, and can withstand high-humidity environments without suffering any long-term negative effects.
The SPC floor is not only waterproof, but also non-slip. The natural texture of this floor provides a good and firm grip when you walk on it. This makes it ideal for families with elderly people or people who may have limited mobility. You no longer need to worry about any accidental slips when installing these tiles.
Low maintenance costs. This type of floor does not require regular sanding or sealing. To keep your floors clean and hygienic, all you need is some good old-fashioned mops and water. Just one swipe is enough to remove any dirt or other allergens from the floor. The best part is, you only have to do it once a week!
SPC flooring is one of the easiest types of flooring to install. They can even be installed over existing tiles, or even some poorly laid floors.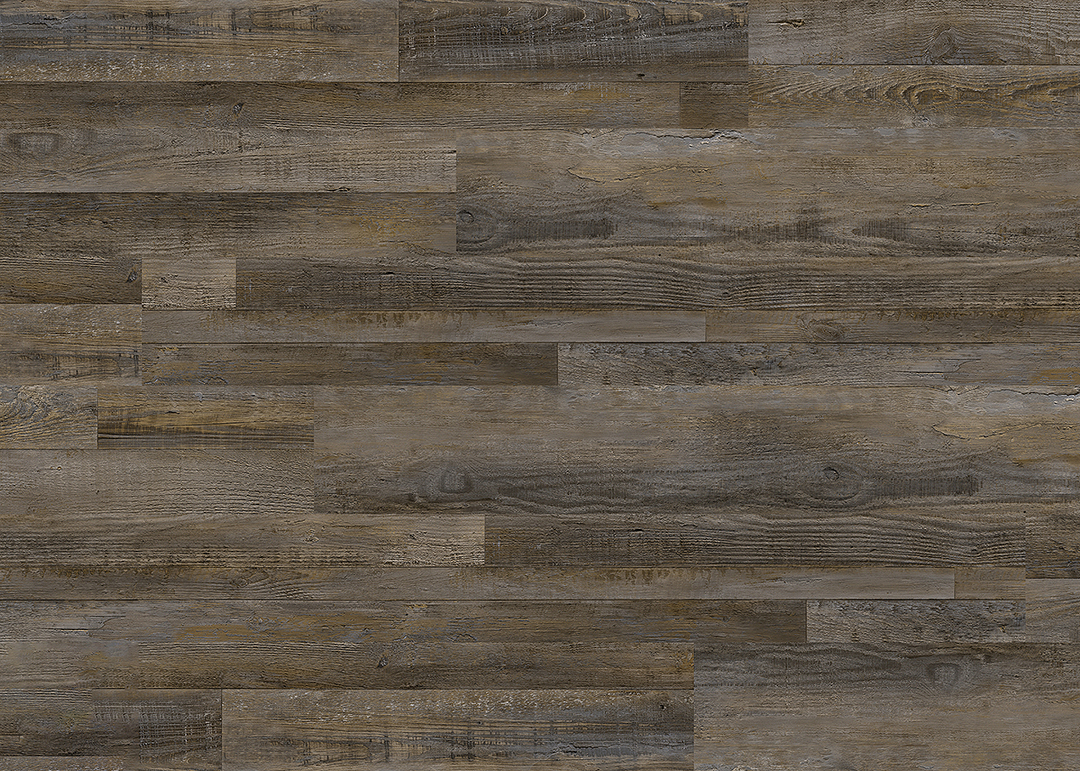 spc vinyl flooring decor
SPC Vinyl Flooring Surface Layer
UV Coating: Protects the surface by blocking UV rays, thereby maintaining the strength, color and appearance of the underlying material
Wear-resistant layer: The wear-resistant layer is a transparent coating, which mainly provides good scratch resistance, wear resistance and stain resistance for the SPC floor
Decorative layer: also known as color film. Determine the appearance of the floor, such as color patterns, etc.
Base layer: mix inorganic lime mineral, PVC composite material, calcium carbonate, stabilizer, and other raw materials to provide stable waterproof effect. SPC Core mainly composed of limestone and stabilizer. So this is what provides dimensional stability and more importantly, it provides water resistance.
Anti-slip layer: the main function is to increase the softness of the floor, create high-quality moisture-proof and sound-proof effects, and make the feet feel more comfortable when stepping on it
---
Trioflor SPC Vinyl Flooring - a spc vinyl flooring manufacturer
production capacity is 100 containers a month.
Strictly control the quality of raw materials, and have professional inspectors patrol the production process to provide customers with the highest quality flooring.CE, SGS and Intertek certified, producing based on EN Standard.
We cooperate with a number of experienced color film factories, a large number of colors for customers to choose from, and can customize colors for customers
We cooperate with a number of excellent freight forwarding companies to find the best solution for timeliness and price for customers
We have rich experience in providing OEM services for customers to help customers establish their own brand series, also provide service such as marketing tools, box design, exclusive colors and so on.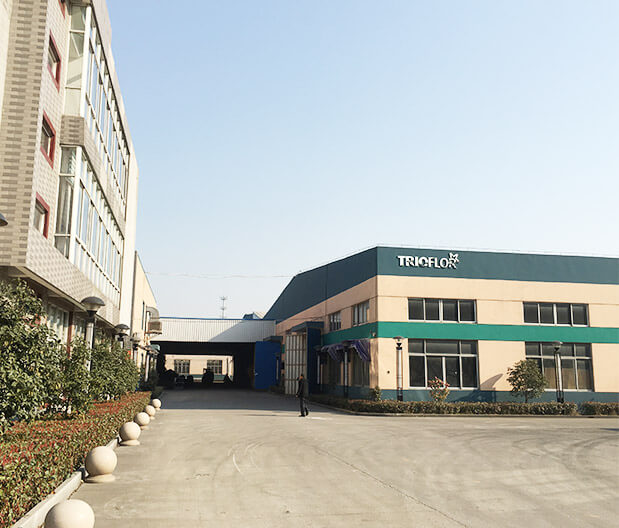 If you are interested in our spc vinyl flooring, please contact our floor experts to provide you with the most suitable spc vinyl flooring customization plan!