Apr. 22, 2022
Whether you have engineered hardwood flooring, solid hardwood flooring or vinyl flooring, one thing is for sure: you hate scratches. Who doesn't? They can ruin a perfectly good floor like a scar and stand out more than any lovely decor!
The good news is that there are many ways to prevent your floors from getting torn.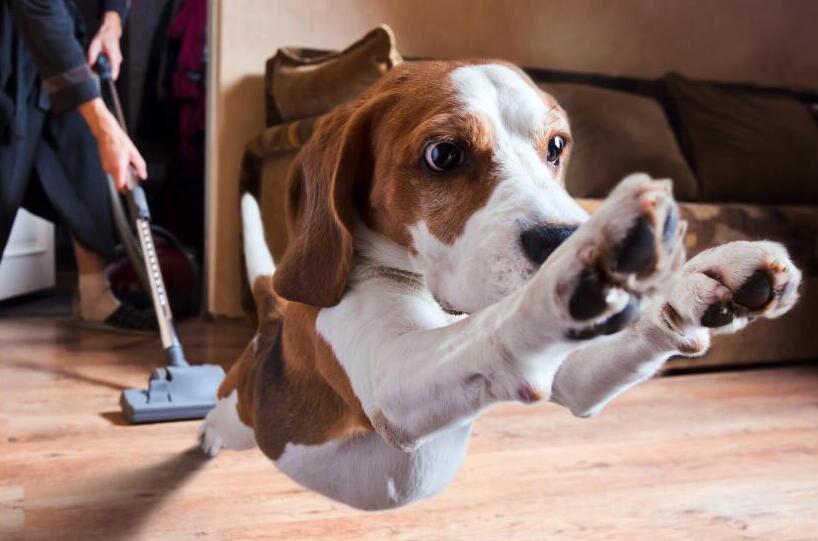 REINFORCED MINERAL CORE FLOORING
Start with quality materials
Of course, if you shop with us, this won't be a problem; we're proud to work with the best brands in the flooring industry. In any case, top-notch planks or tiles are vital to preventing anything from wearing out. Not all flooring companies are created equal!
To determine the vulnerability of a particular floor to scratches, ask about its finish. Lines of solid hardwood flooring will usually be very forward on this point - what the finish is made of, how resistant it is, etc. However, you may want to contact your dealer about finishes for other flooring types.
Furniture pads are your best friend
Whether you move furniture around a lot or it tends to stay stationary, padding the subfloor with felt helps prevent sharp edges from digging into the floor. These are available inexpensively at most large retail stores, but you can also make your own with a little elbow grease and some wool, rubber or leather. Pad anything that touches the floor and you're golden!
Keep in mind, though, that since these puppies put up with a lot of rubbing, you'll need to replace them regularly - and since you probably won't be spending a lot of time on the floor, it can be hard to keep this in mind. Consider incorporating them into a pre-existing seasonal cleaning routine to make them more visible.
Stay ahead of the curve
Especially if the finishes and materials are of high quality, floors usually run into a lot of trouble before scratches appear. What you may not realize is that without sweeping, trouble naturally accumulates in the form of tiny grains of sand and other debris.
So sweep every day! Even a quick cruise around the room with a broom is enough to keep your floors shiny, strong and scratch-free. If this chore can be kept up with, then vacuuming will be much less frequent.
Trioflor, a professional vinyl flooring manufacturer integrating production, research and sales, we are one of the first batch of manufacturers to Main products include all kinds of vinyl flooring-- SPC flooring, WPC flooring, LVT flooring, and vinyl sheet flooring including Main products include all kinds of vinyl flooring-- SPC flooring, WPC flooring, LVT flooring, and vinyl sheet flooring including homogeneous flooring, heterogeneous flooring.
Please feel free to contact us with any questions about flooring scratches.