Mar. 15, 2023
Anti Microbial Flooring|Trioflor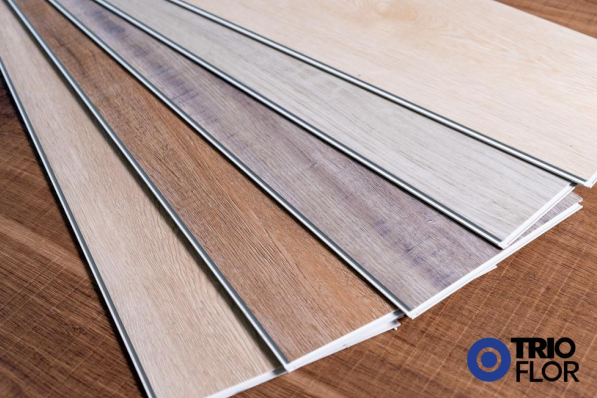 Choosing the antibacterial flooring is one of the approaches to ensure the fitness and security of workers, clients and household individuals in places with high traffic.After the massive pandemic, a highlight is being positioned on the approaches in which we can defend ourselves from the invisible risk posed via contagions and bacteria. Whether for residential, commercial, industrial or professional flooring, the significance of germ resistant ground option is extra necessary now than ever before.
Types of Anti-Microbial Flooring
1. Germ-free tiles
Antimicrobial or germ-resistant tiles are a latest innovation. These tiles come with an antimicrobial glaze on the surface.
Vinyl ground contains luxurious vinyl flooring and ordinary vinyl flooring. Both these sorts of vinyl floor are waterproof, which support gentle underfoot feeling. They have variety of patterns and colorations can be considered. During the manufacturing process, protecting coatings are utilized on the vinyl ground so that it will become antimicrobial and repels a range of microorganisms.
3. Antimicrobial carpet
Antimicrobial carpets limit the range of fungi, micro organism and dirt mites which may flourish in the fibres of the carpet. Since the backing of the regular carpet is inaccessible, it may additionally entice moisture and create a musty odour.
4. Concrete flooring
Since concrete flooring are naturally porous, water seeps into crevices and creates a moist surroundings which is suitable for microorganisms to thrive.
5. Cork flooring
Cork comes from the bark of the cork oak tree or Quercus suber which is a herbal antimicrobial cloth containing a wax-like substance. It can repel microorganisms such as mites, bacteria, viruses and fungi.
But the cork flooring can be broken by pet claws or through transferring heavy fixtures on the flooring.
How are Floors Made to be Anti-Microbial?
Some cases of antimicrobial floor are naturally water resistant like porcelain. Using these and forming them into what you favor is an simpler process. Others are made water-resistant via the use of different chemical compounds or ability such as laminated hardwood floor. While this is an antimicrobial ground alternative you will want to add greater steps into the renovation of your floor such as reapplying the chemical used. Some flooring are made to be water-proof such as vinyl ground which is synthetic, it is one of the extra long lasting options.
Advantages of Anti-Microbial Flooring
l Combat the growth of bacteria, fungi, mold, and mildew.
l Deter stains and odors in your flooring.
l Maintain the appealing look of your flooring
l Prolong the life of your flooring components.
Best Anti-Microbial Flooring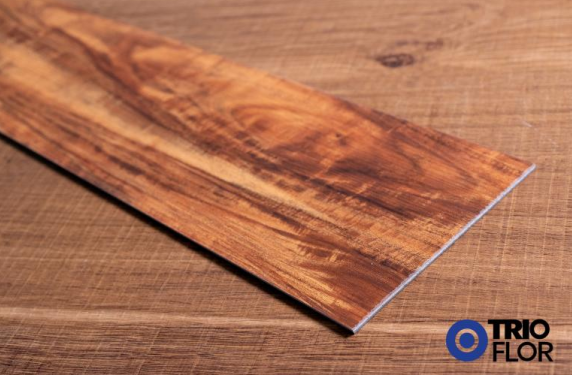 Trioflor Vinyl flooring
Professional waterproof performance, can be soaked in water for a long time or washed with water every day, will not be moldy, deformed or aged, and the water expansion rate is close to 0.
Anti-Microbial Flooring Manufacturer
Trioflor is the professional vinyl flooring manufacturer, which business covers integrating production, research and sales. The advanced production craft and thoughtful service make it become the reliable backing for many well-known brands in Europe, WalMart, Gerflor, Moland, etc.
If you want to know more information about antimicrobial flooring or Trioflor, welcome to contact us, please visit our website at https://www.trioflor.net/ . We will be happy to help you out!